Francine Giskes to leave the Board of the Netherlands Court of Audit on 15 October
As she is approaching the end of her statutory term of office, Francine Giskes has decided to resign from the Board of the Netherlands Court of Audit with effect from 15 October 2020. Ms Giskes will then have reached the age of 69 and will have spent exactly five years as a member of the Board of the Court, which is one of the Netherlands' High Councils of State.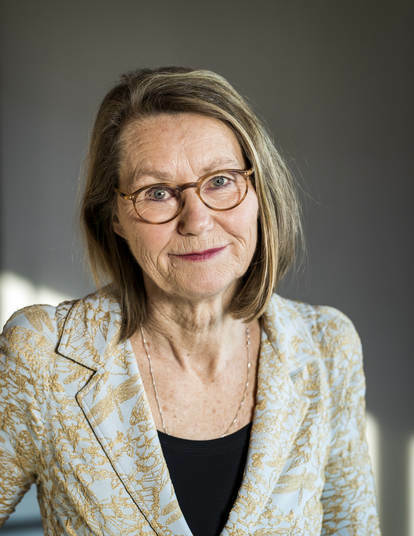 The timing (i.e. mid-October) has been chosen in order to give her successor sufficient time to settle into his or her job and prepare the ground for the annual accountability audit, which is due to take place in the spring of 2021 (with publication scheduled for the third Wednesday in May).
Recruitment of a new Board member
The procedure for recruiting a new Board member will start in the near future.
The Board of the Netherlands Court of Audit consists of three members. The two other members at the moment (in addition to Ms Giskes) are Arno Visser, the President, and Ewout Irrgang. The Board members of the Netherlands Court of Audit are appointed by royal decree on the recommendation of the Minister of the Interior and Kingdom Relations. This follows a selection procedure in which the Court presents a list of recommended candidates to the Lower House of the Dutch parliament, which then selects  a shortlist of three in order of preference.