Netherlands Court of Audit appoints Annemarie Jansen as new Director of Operations
The Netherlands Court of Audit has appointed Annemarie Jansen as its new Director of Operations with effect from 1 February 2021.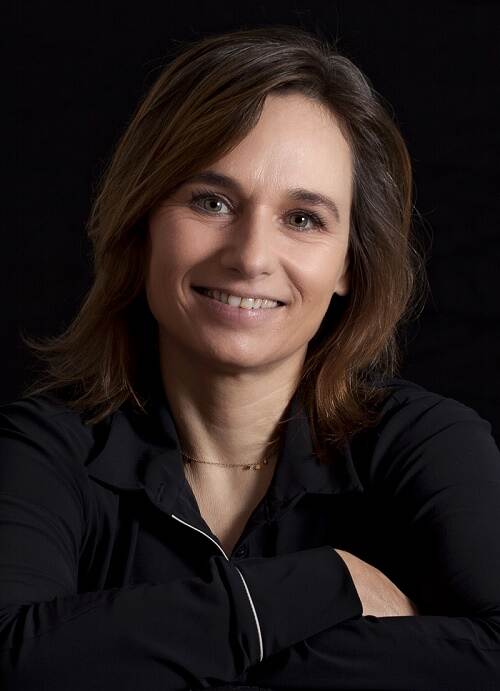 Ms Jansen is currently the Deputy Director of Operational Management at the Dutch Ministry of Health, Welfare and Sport. She is a graduate of the University of Groningen, where she took a degree in the Policy and Management of International Organisations. She has been working for the Ministry of Health, Welfare and Sport since 2015, having previously been employed as an HR Manager at the Healthcare Inspectorate and as Head of HRM Policy at the Ministry of the Interior and Kingdom Relations.
As the new Director of Operations, Ms Jansen will be responsible for all aspects of operational management at the Court of Audit. She will be taking charge of both operational aspects and strategic and tactical decision-making in relation to communications, HRM, IT, data security, finance, international relations, purchasing, premises, facilities services and management support.