Diversity: a matter for all of us
"Diversity is not only a matter for women and Dutch nationals with a non-western background. It is a matter for all of us." With these words, Francine Giskes, a member of the Netherlands Court of Audit's Board, opened a forum held on 12 December 2019 to discuss a report recently issued by the Court entitled Diversity in Permanent Government Advisory Boards.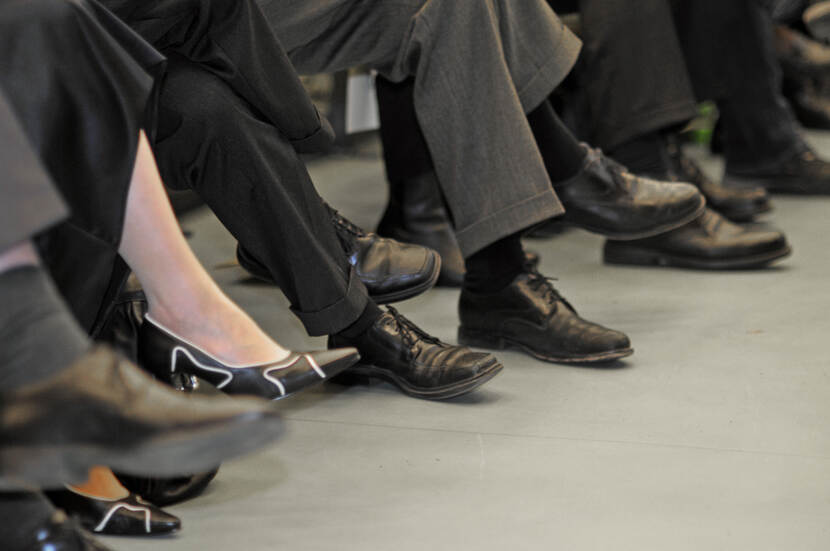 The report reveals that the increase in the proportion of women on the government's advisory boards has stalled at 38% and people with a migration background do not even get a look-in, despite statutory rules on proportional representation. The findings were discussed by representatives of ministries, advisory boards, recruitment and selection agencies and academia, who shared their knowledge, ideas and best practices.