Arno Visser resigns as President of the Netherlands Court of Audit
Arno Visser has tendered his resignation as President of the Netherlands Court of Audit to His Majesty the King. Mr Visser has been a member of the Court's Board  since 15 January 2013 and President since 15 October 2015. His resignation will be effective as of 1 January 2023.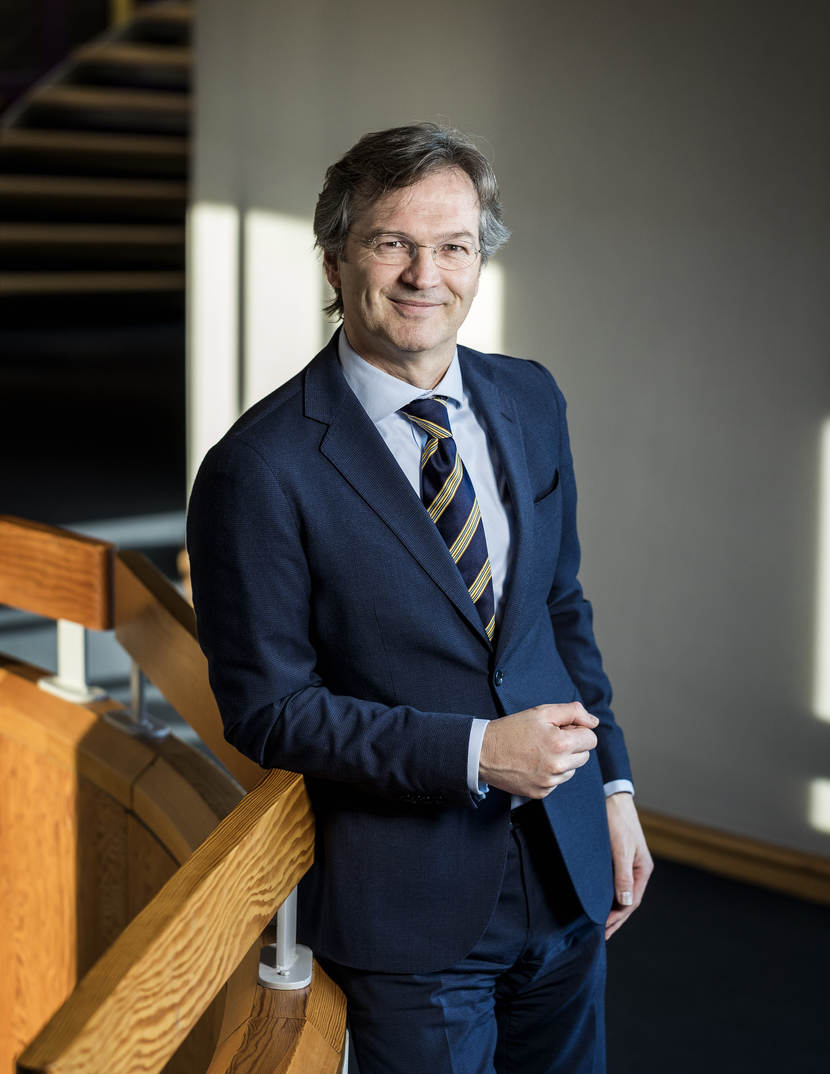 "After ten years at the Court of Audit, it is time for a new challenge. I want to apply my energy and experience for the great challenges we are facing as a country. The presidency of Bouwend Nederland is a concrete undertaking." 
Besides conducting the annual audit of government revenue and expenditure, the Court of Audit has increasingly expressed more opinions on the efficiency and effectiveness of the implementation of policy. Data management and ICT security have also become prominent aspects of the Court's work. "We will miss Arno as a colleague, his keenness and the way in which he  has defended the independent audit of the use of public money like a lion," said Board member Ewout Irrgang, also on  behalf of Board member Barbara Joziasse. "He has also guided the Court through a difficult  reorganisation and transformed it into a more flexible and data-driven organisation. After ten years, he's now going to apply his talents elsewhere and he will be missed."
Recruitment of a new Board member for the Court of Audit
Recruitment of a new Board member for the Court of Audit  will start in the near future. The process is laid down in the Government Accounts Act 2016. A new President will be appointed when the new Board member is appointed.
About the Netherlands Court of Audit
The Netherlands Court of Audit checks whether the Dutch central government spends public funds economically, efficiently and effectively. The institution is a High Council of State, independent of the government and parliament. Its powers are laid down in the Constitution. The Board is made up of three persons. Besides President Arno Visser, its members are Ewout Irrgang and Barbara Joziasse.